Five Medical Devices For Your Office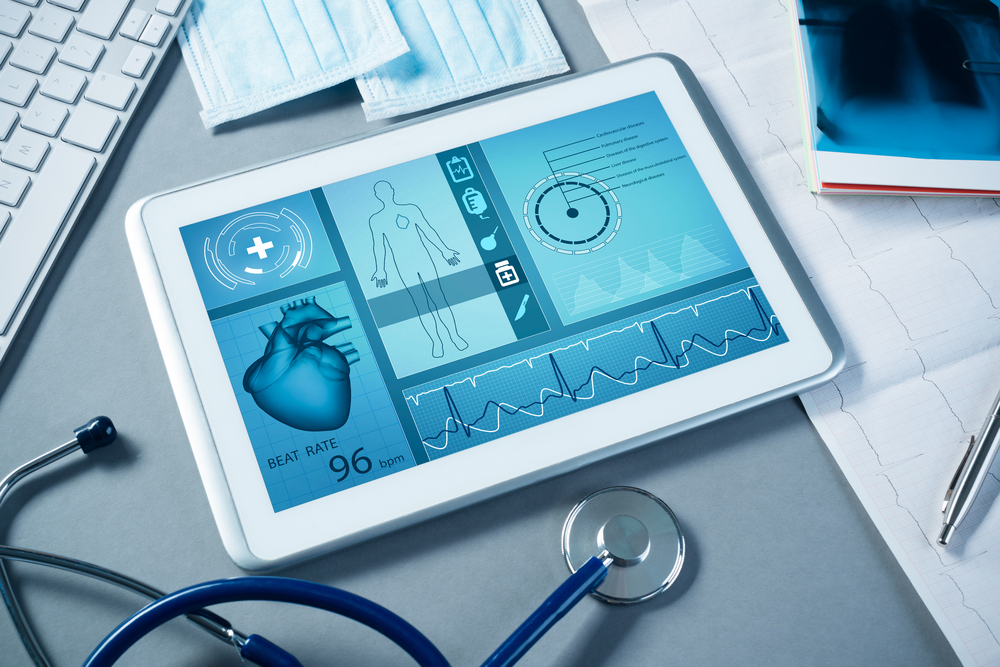 Are you looking for medical instruments or thinking about setting up your own office? To clarify a little more about this subject and help you choose the best medical devices, we have prepared a checklist with five items that you cannot miss in your office and your medical kit.
1- Otoscopes
The otoscope is an indispensable device for carrying out examinations on the inner parts of the ear. It is ideal for evaluating and visualizing the ear canal and eardrums. The otoscope is one of the main instruments for assessing the health of the ears. Doctors and nurses widely use it to determine a patient's ears — helping to reveal abnormalities that can lead to hearing loss or deafness.
2 – Oximeters
The oximeter is one of the essential devices to have in offices. The device is ideal for indicating problems in any specialty — being of great help, especially for diagnosing respiratory issues. In addition, they are intended for the measurement of blood oxygen saturation.
The best-selling devices are finger oximeters and handheld pulse oximeters, and both models have great accuracy. If you choose a portable pulse oximeter, you can even count on an extra data management function, allowing you to check past data and more accurately monitor your patients' results.
3 – Stethoscopes
Stethoscopes are, for sure, one of the most remembered equipment when it comes to healthcare professionals. The stethoscope is the primary diagnostic device for doctors and nurses. In addition, it serves as an amplifier of human sounds produced internally and aids in the diagnosis of hypertension, tachycardia, and lung problems.
4 – Sphygmomanometer
Despite its complicated name, the aneroid sphygmomanometer is a typical pressure device used in hospitals and offices. The equipment works when the cuff is inflated by the cuff — constricting the blood and determining the systolic (maximum) and diastolic (minimum) pressure values. However, unlike digital blood pressure devices purchased at pharmacies, sphygmomanometers need more excellent care — both in terms of where they are stored and how they will be used.
5 – View Box
The lightbox is one of the essential items in any office. The device's primary function is to improve the visualization of radiographs and consists of a square of milky glass with a lamp behind it.
Did you like our tips on essential medical devices in healthcare?