Vital Steps for Businesses to Stay Connected and Survive the Lockdown
The COVID-19 pandemic has influenced the finance market largely. Several businesses have been on the verge of closure, whereas, several have been closed due to the pandemic. While understanding the gravity of the situation, you should turn it to your favor, as the business would matter to your sailing smoothly in the difficult times.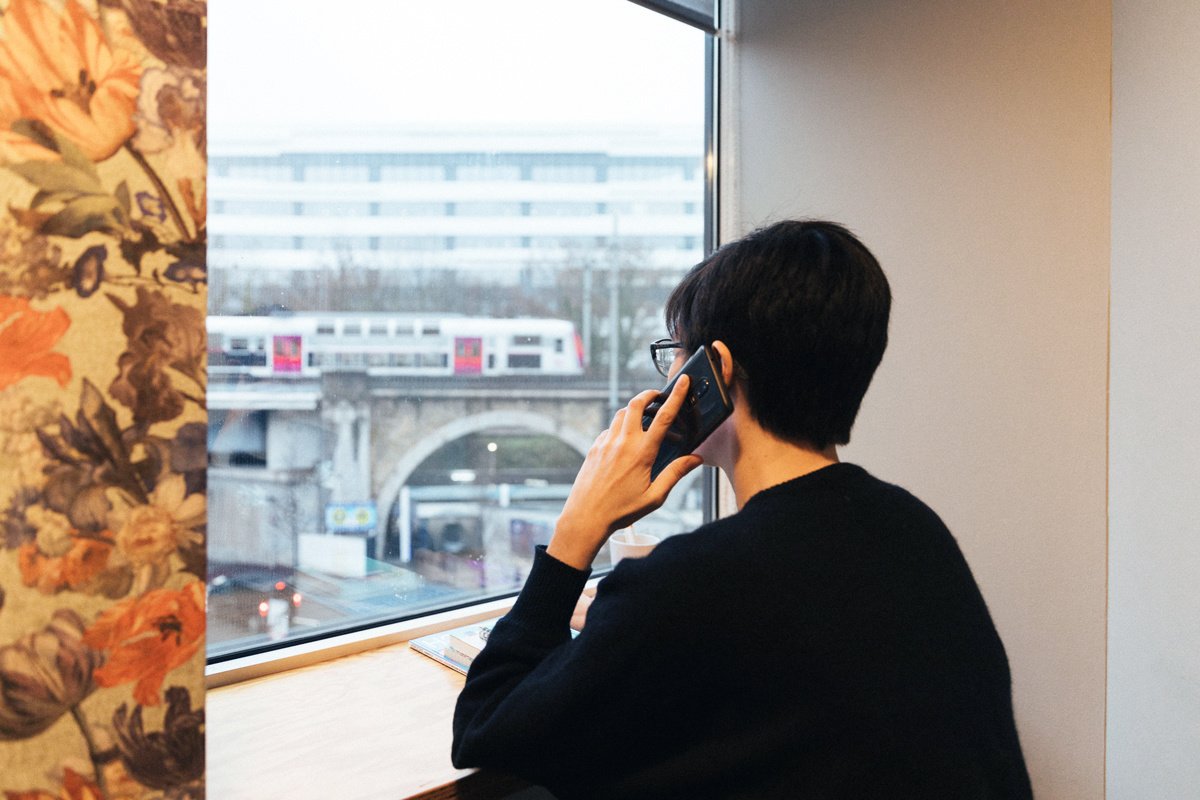 Unfortunately, the pandemic has a huge effect on startups and small businesses. It has been brutal on companies and businesses having fewer cash reserves. They have a smaller margin for managing unexpected crashes. The pandemic shutdown has a huge effect on the economy of the nation. All businesses and industries are affected due to low revenue generation. It has resulted in an eventual halt on the sale of services and products. Therefore, it has become imperative for startup businesses to adapt to a new set of rules to survive the lockdown caused due to COVID-19 pandemic.
Find below a few vital tips for staying connected and surviving the lockdown.
Tip #1: Transparent communication with the customers
Transparent communication with your customers about how the business is going would be the best way. Your customers would empathize with you dealing with the crisis due to transparent communication. It would also help you understand their perspective of the customers for offering the solution.
Tip #2: Managing your employees
Management of your employees during the lockdown would imply cutting down the salaries of higher-paid employees and executives. It would help you retain the employees who could not afford to lose their jobs. However, be compassionate while taking the call. Offer more compensation to the relieved employees and adhere to the directives of the government. It should, in no manner hamper, the morale of the employee.
Tip #3: Maintain cordial relations
To avoid bitterness between you and the contracted parties, it would be in your best interest to inform them about any delay in payments resulting due to COVID-19 pandemic effect. All are equally affected by the pandemic. Prior information is given to the property owner; supplier, vendor, etc would help them prepare beforehand for the situation.
Tip #4: Keep the team spirit high
Keeping your team engaged through video conferencing would keep their spirits high. They rely on you to keep them connected and engaged. It would help you understand the mood of your workforce.
Tip #5: communicate with stakeholders
Plan the best mode of communicating with your stakeholders, employees, and customers. Your honest communication with them about the impact of COVID-19 lockdown on your business would help you both understand each other in the best possible way.