How to Search for the Best Auto Repair Shop
Does your car need repair work? You might consider two important aspects of car repair needs. The foremost aspect would be someone who could get the car repair done quickly and secondly, the car repair service does not overcharge for the job.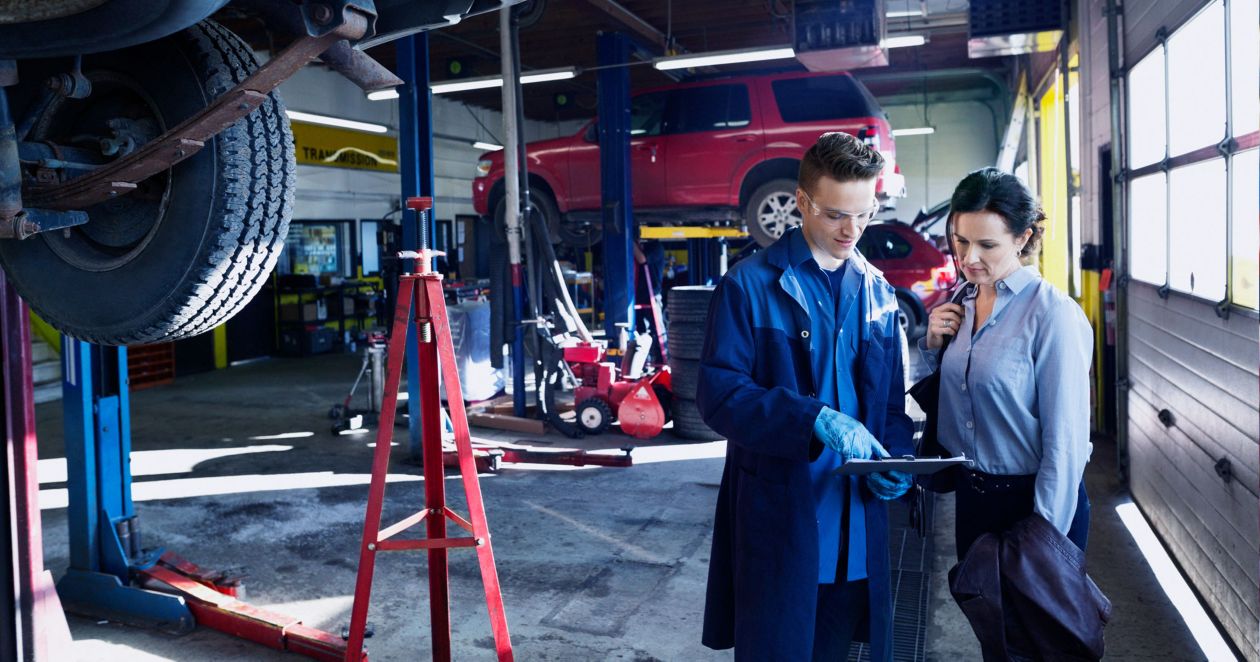 However, choosing the right auto repair shop could be a daunting task for most people. You may consider searching for an honest and reliable auto repair shop. Let us delve on a few important tips for choosing the right auto repair center near you.
Tip #1: Search for an experienced auto repair center
You would be searching for an experienced auto repair shop. However, any center having spent several years in business would not be a surety of the same mechanics performing a great job. Consider checking out local websites and do not be afraid to inquire how the mechanics work on the vehicles. The experienced mechanics may be likely to deal with the same issues in the past.
Tip #2: Price may vary
For a successful business venture, a company may have to hire more hands. It could enhance the expenses of training the recruits. In the event, the company is unable to serve as many vehicles due to their worker quitting the job often or due to mechanics taking adequate time for training the recruits, the company may have to work on a smaller margin. The shop would be required to look for a way to make the difference and achieve by charging more for labor or spare parts.
Tip #3: Go through the reviews
People would explore the internet for a reliable auto dealer. Several would go by the online reviews to find a trusted auto care center. A majority of car repair websites would have a specific page directed to their customer reviews. However, it would be imperative to remember that the company governs whatever is displayed on their site. It would be in your best interest to look for genuine review sites or Google reviews of the company.
Tip #4: Local shop or dealer
Contrary to popular belief, there is little difference between a dealer and a local auto shop. For complicated vehicle problems such as losing a smart key to the car, you should contact the dealer of the respective brand of vehicle. The brand-specific dealers would charge a fortune, as they would be working specifically on your brand of vehicle. For routine and heavy-duty work, you should consider the local garage. They would handle the major fixes without burning a significant hole in your pocket.