How to Calculate Mutual Fund Returns?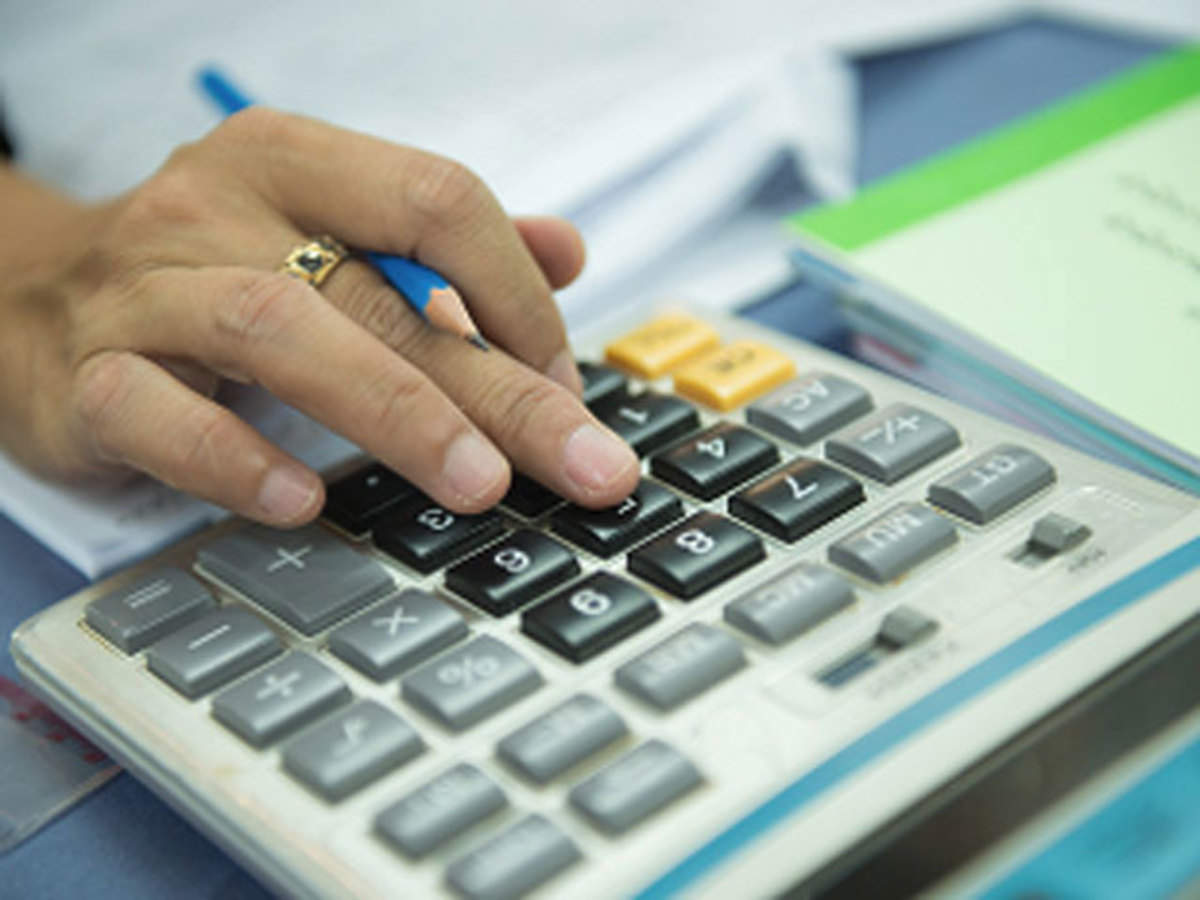 In today's world, investing money properly and safely like Mutual funds is very important. At the same time having a thorough knowledge about every aspect of mutual funds like, what is a portfolio of mutual funds, how it works, its benefits, how calculating mutual fund returns is beneficial for investors and much more, is important too.
Mutual Fund – Best way to invest your money
Depending on the current market condition and also the economic condition, the best way to invest your money is to invest in mutual funds. Often it is seen that people don't have a clear idea about mutual funds and the benefits it comes with and thus they shy away. But having a great mutual fund portfolio will always give better returns.
Investing in mutual funds is not a big task, but deciding in which scheme to invest in is a difficult task as each one comes with different benefits. So before investing in mutual funds, setting your objectives straight is very important.
Some important key points for the ones who are starting fresh in this field are:
You need to have your goals set, to determine where and how to invest.

Setting an objective, be it for long term or short term, is important before investment. 

You can start with any amount, that can be as low as Rs.500.

Channelize your investment in more than one sector like pharma, banking, real estate etc.

Start with the scheme of automated investment every month
The major mutual schemes that one can invest in, to get remarkable benefits in the future are:
Equity Funds- The main aim of this scheme is capital appreciation and creation of wealth, which is best for the long term and comes with good returns.

Income or bond Funds- One of the safest forms of investment, which is best for the generation of regular income.

Hybrid Funds- This scheme gives the best return and has the best potential for higher growth.
Mutual fund investment is one of the safest ways of investments, through which one can channelize their money wisely and get great returns as well. They provide a plethora of options to invest in, for greater benefits and returns. There is no hard and fast rule that one has to invest in only one mutual fund to get their goals achieved. One can easily spread their investment in more than one mutual fund as well. At the end of the day, three is more than two and four is any day more than three, so that way it goes on.
What is a Portfolio?
As mentioned above, one can easily invest in more than one mutual fund so that the total investment gets distributed and good returns can be achieved in the future. The total collection of funds that one invests in is said to be his mutual fund portfolio. It's just like 5 eggs in a basket that is carried by someone.  The eggs represent the mutual fund's owner by the investor and the basket carrying the eggs represents the investor's portfolio.
Creating a good mutual fund portfolio is like building our house step by step. But all the rooms in the house must work perfectly to create a successful result. Similarly having a good portfolio of a bunch of mutual funds, will yield good results in the future.
Designing a mutual fund portfolio is not a big task, but making a proper one is very important to get good returns on your investment later on.
Set your goal – Every investor before going for mutual funds investment needs to understand their needs and requirements, as in why they aim to invest in creating a portfolio. Whether they are choosing long term or for short term investment, it is completely their discretion and that depends on their goals and priorities.
Deciding on the investment – Experts say, deciding on how much to invest and where to allocate the investment is the most important and crucial task of all. If your investment involves diversification, then the risk factor slightly reduces and the return on investment is also quite good.
Keep a track – Often it is seen that keeping a track of all the mutual funds becomes a difficult task. When you get good returns from one single fund, then it tends to be always on your mind while others just vanish, but that's not how it should be. Keeping a track of all the mutual funds that one owns is very essential for good returns.
Combine all together – Putting in all the above-mentioned points together in an organized way will help one have a great yet successful portfolio of mutual funds, from where the good return on investment is expected.
How to calculate Mutual Fund returns?
The investment in mutual funds is done with hope or expectation of getting good returns in the future and also a bunch of good benefits along with it. It is one of the most popular and safest ways of investing your money, which is subject to risks as well, but is still safe and secured if managed wisely.
Return on investment can be total or annualized, can be trailed or point to point and so on. So, if an investor is allowed to calculate the returns online, he would gladly grab the offer as it is quite a task to keep a track of all these. The online mutual fund calculator one to get the exact figure of what their returns on the invested amount would be. It is one of the easiest and simplest forms whereby entering simple details the data can be achieved. Some simple steps to follow:
The calculator allows the investor to choose between SIP or Lump sum

If he/she chooses SIP, then he needs to put in the details of:
The invested amount (per month)

Duration or tenure

The return on investment that is expected
If he/she chooses a Lump sum, then he needs to put in the details of:
The invested amount

Duration or tenure

The return on investment that is expected
Conclusion
Mutual funds come with a bunch of good benefits and great options designed only for the investors so that they can invest their money here wisely. It does have some risk factors, but the return on investment and the benefits are incomparable with any other sectors.