Peptides – Their Miraculous Benefits of Peptides on the Skin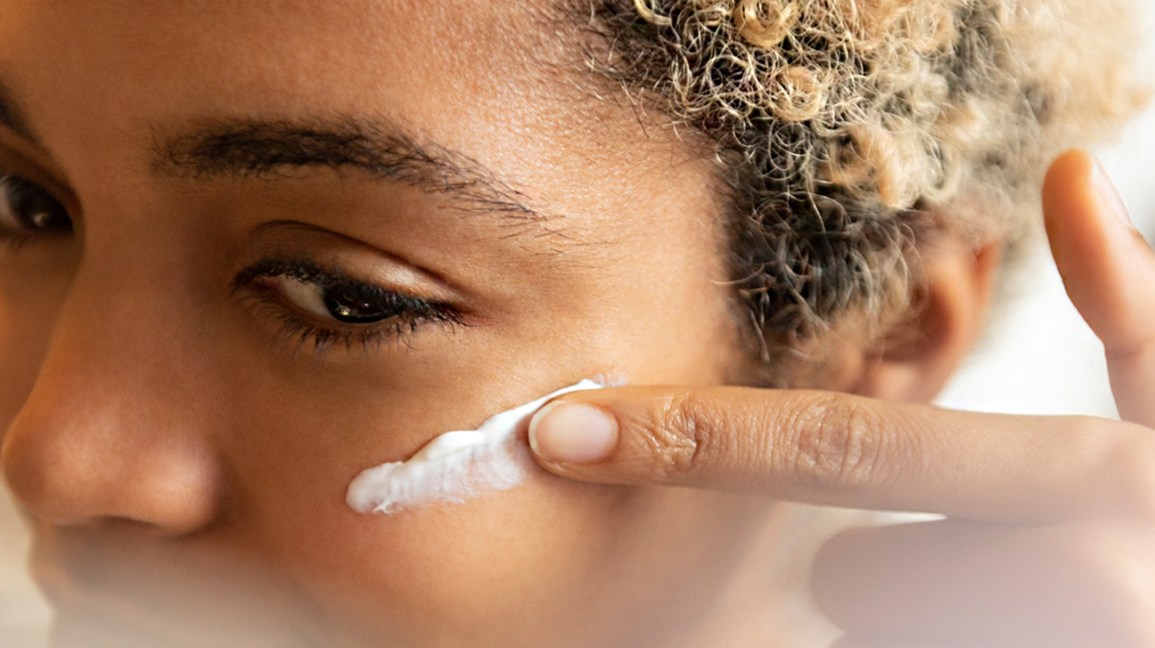 Peptides are mainstream in the health and wellness industry. In many skincare products and anti-aging regimens, you can find peptides as one of the primary ingredients. It is mostly found in serums and moisturizers. The popularity of peptides has been evident in that some products are marketed as peptide boosters.
A quick search online will give you vast options about peptides for sale. However, before you go ahead and purchase a peptide-based product, it is a must to enrich your knowledge about peptides so you can maximize their use.
What are peptides?
Peptides are naturally occurring substances in the body. They look and function the same way as protein but are smaller so the body can easily penetrate them. There are various types of peptides, and each has a specific role to play. If it is your first time using the peptide-based product, you surely are confused as to what product to choose. This article aims to shed light on available peptide-based products and offer benefits to the skin.
Peptides are commonly used in a skincare regimen. Those who want to reverse or delay visible signs of aging can greatly benefit from peptide-based products. They act like a stimulating factor that stimulates collagen production, and with its religious use, the skin becomes smooth, and the appearance of fine lines and wrinkles lessens, if not totally disappears.
Below are the skincare benefits of peptide-based products:
It smoothens fine lines and wrinkles, which is the result of stimulating the skin to produce more collagen, a substance that tightens the skin and improves the functions of the joints and bones.

It can significantly decrease the skin's inflammatory responses, such as redness and irritation.

It has the ability to increase the firmness of the skin, which helps prevent fine lines and wrinkles.
Is peptide suitable for all skin types? 
The peptide is a perfect ingredient to all sorts of anti-aging skincare routines. It is perfect for people who want to lose or decrease the appearance of fine lines and wrinkles, and most of all, those who want to decrease inflammatory responses. The religious use of peptide-based skincare products makes the skin look firmer and younger-looking. It's like bringing back the hands of time.
Are there any downsides to using peptide-based products?
The body has the natural ability to make peptides, and the majority of people can make peptides without any problem. However, some people may experience minor skin irritation and discomfort. It is an isolated case and not solely based on the peptide alone. In some instances, dermatological clinics offer peptide injections as they extremely effectively target fine lines and wrinkles. The firming effect is instant, and there's little to no downtime. However, there is one issue with injectable peptides. They can significantly increase your appetite leading to fluid retention. Should you wish to have peptide injection, you have to think of it as many times as possible if the side effect is worth the outcome.